If you find your company needing to satisfy on-site or on-demand needs that take you out of the warehouse, mobile printers are an excellent choice. Mobile printers allow your employees to print and label on the road, increasing efficiency. This mobile printer can print barcode labels, receipts, and tickets wherever you may be. Wireless mobile printing has never been easier!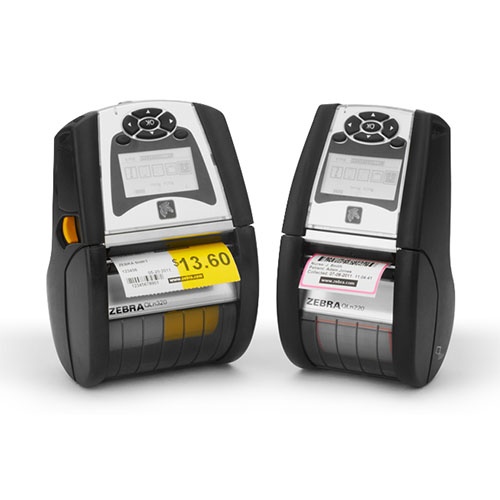 Drop-resistant and lightweight, the user-friendly QLn mobile printers help you print barcode labels, receipts and more, wherever and whenever needed.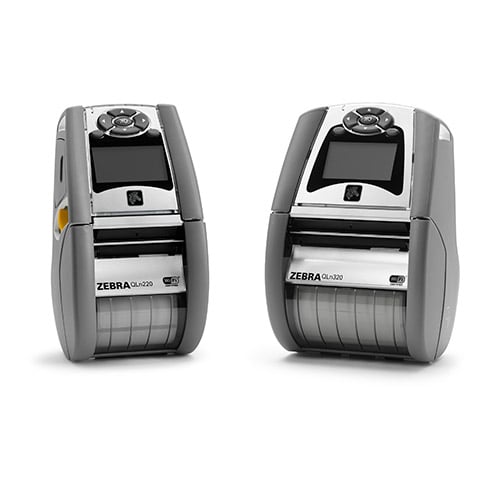 Safeguard patient health with a comprehensive bedside specimen collection solution featuring mobile printers constructed with disinfectant-ready plastics. Label specimens and samples at the point of collection and clean the printers in between each use to reduce the risk of error, increase efficiency and prevent disease spread.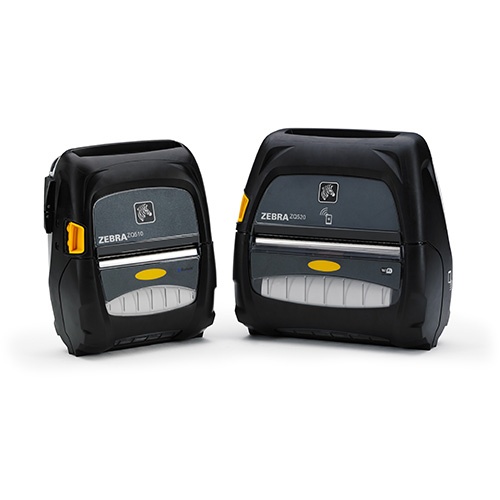 Zebra's compact ZQ500 Series mobile printers are the industry's most rugged, featuring a military-grade design, the latest connectivity options and user friendly functionality to keep you operating in the most challenging environments.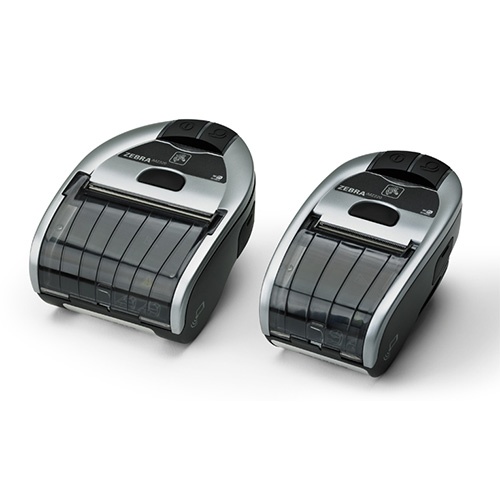 This lightweight, compact mobile printer makes it easy to simplify transactions with receipt and invoice printing on demand. Choose from a variety of wireless options, including the ability to work with the latest smartphone and tablet operating systems.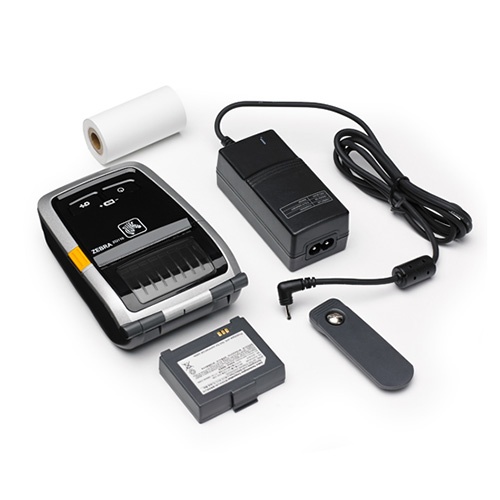 Print receipts and tickets on demand and on the go with the ZQ110 mobile 2-inch receipt printer. As Zebra's smallest and most affordable mobile receipt printer, the ZQ110 is equipped with key basic features and offers a selection of competitive accessories.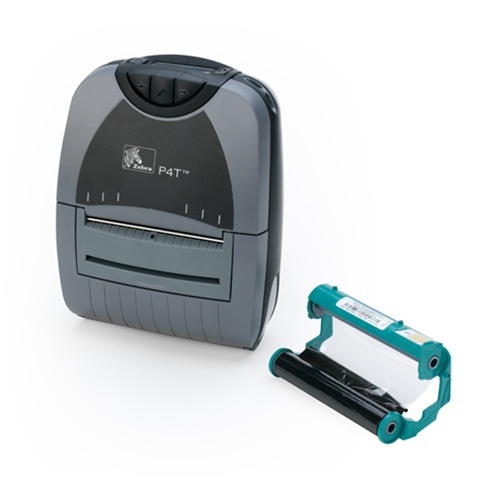 The P4T printer enables you to print long-life barcode labels and documents up to 4" wide where and when you need them — resulting in enhanced data and asset-tracking accuracy and improved workforce efficiency.