CHOOSE YOUR LABELING STYLE
All
WRAP
TOP OR SIDE
FRONT AND BACK
TOP AND BOTTOM
CLAMSHELL
FLAG LABELING
CARTON LABELING
CUSTOM LABELING
Automatic labelers for cylindrical or round containers. For use with any round product.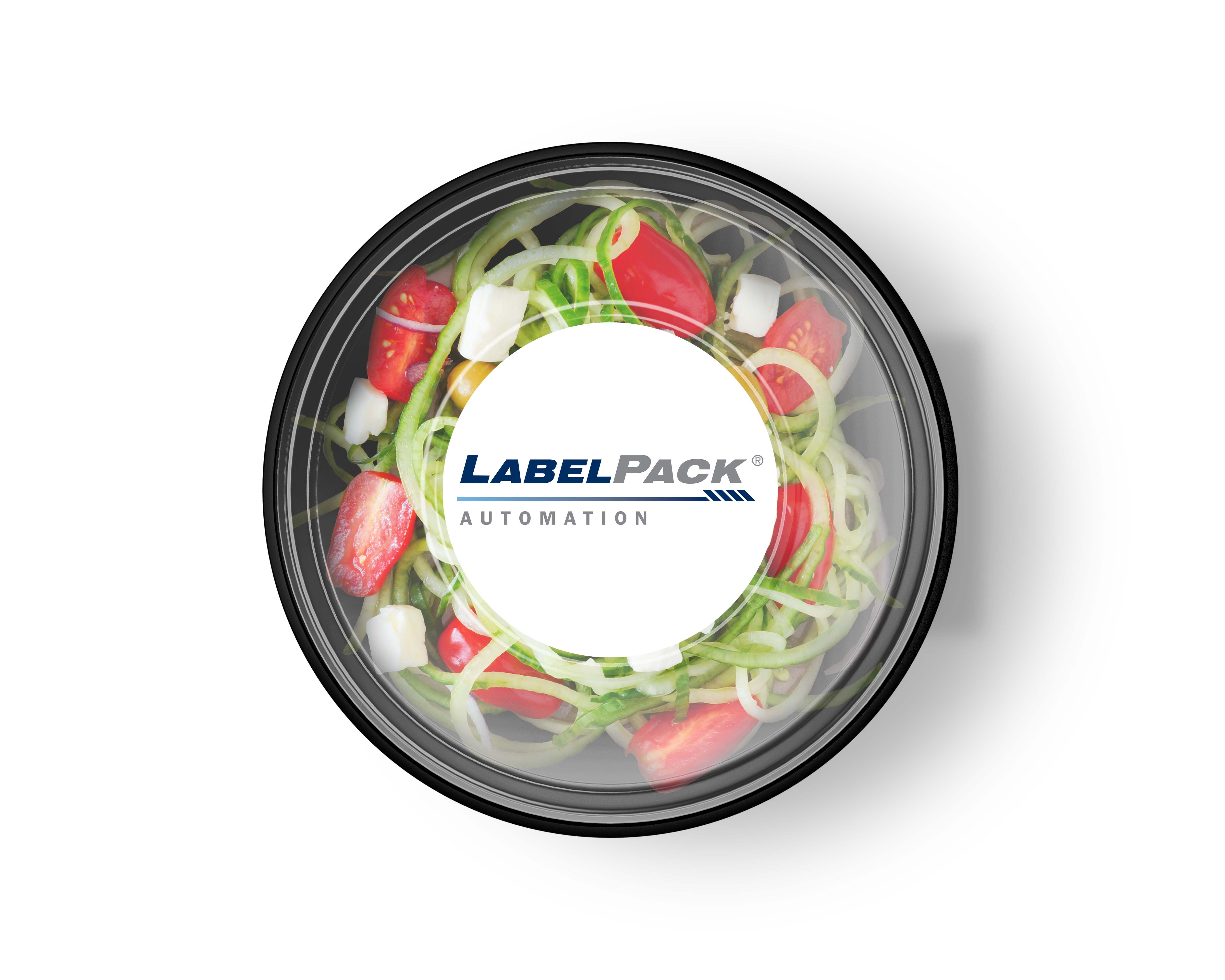 Automatic labelers for tamping labels on flat or slightly curved surfaces.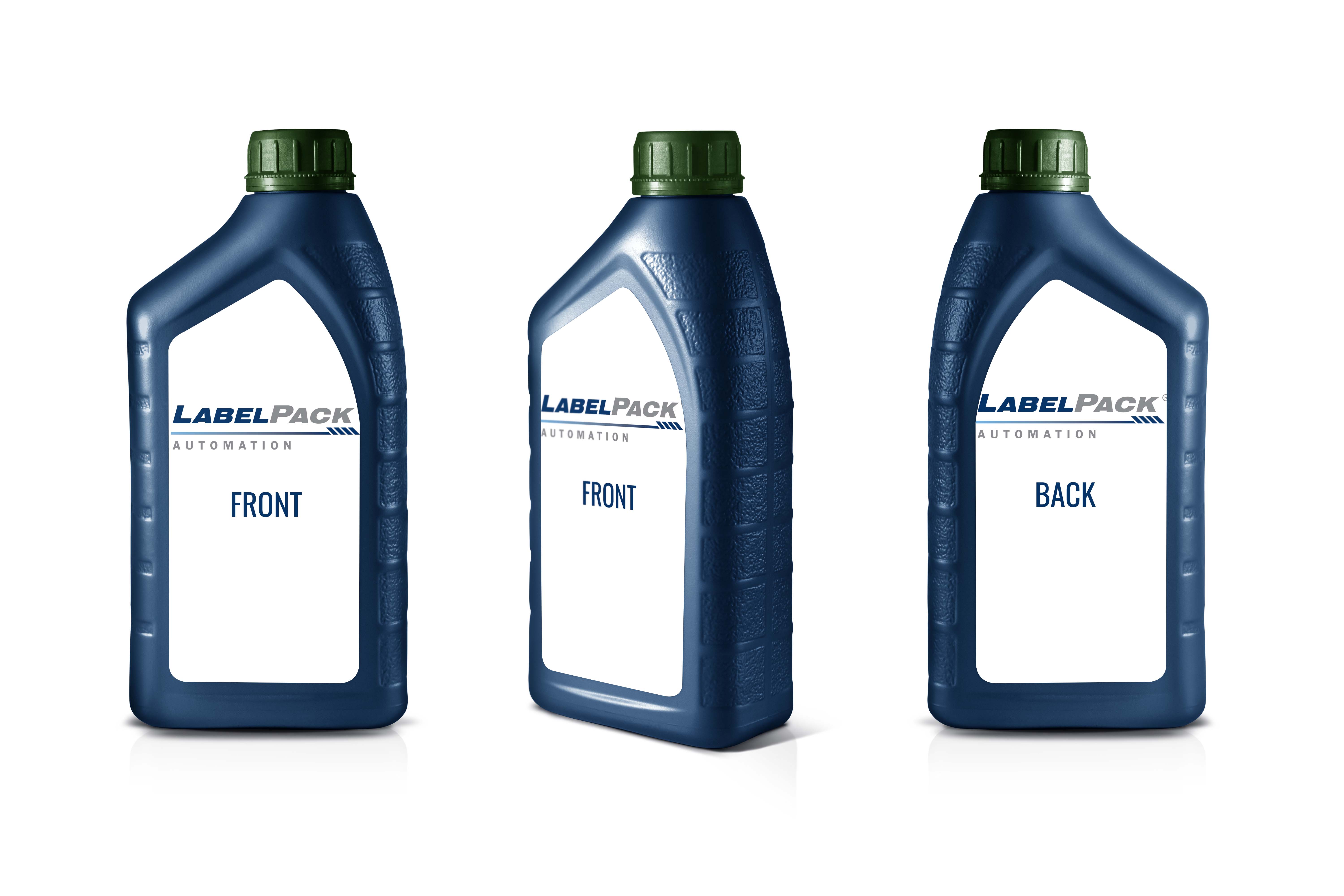 Automatic labelers for applying labels to the front and back of a container.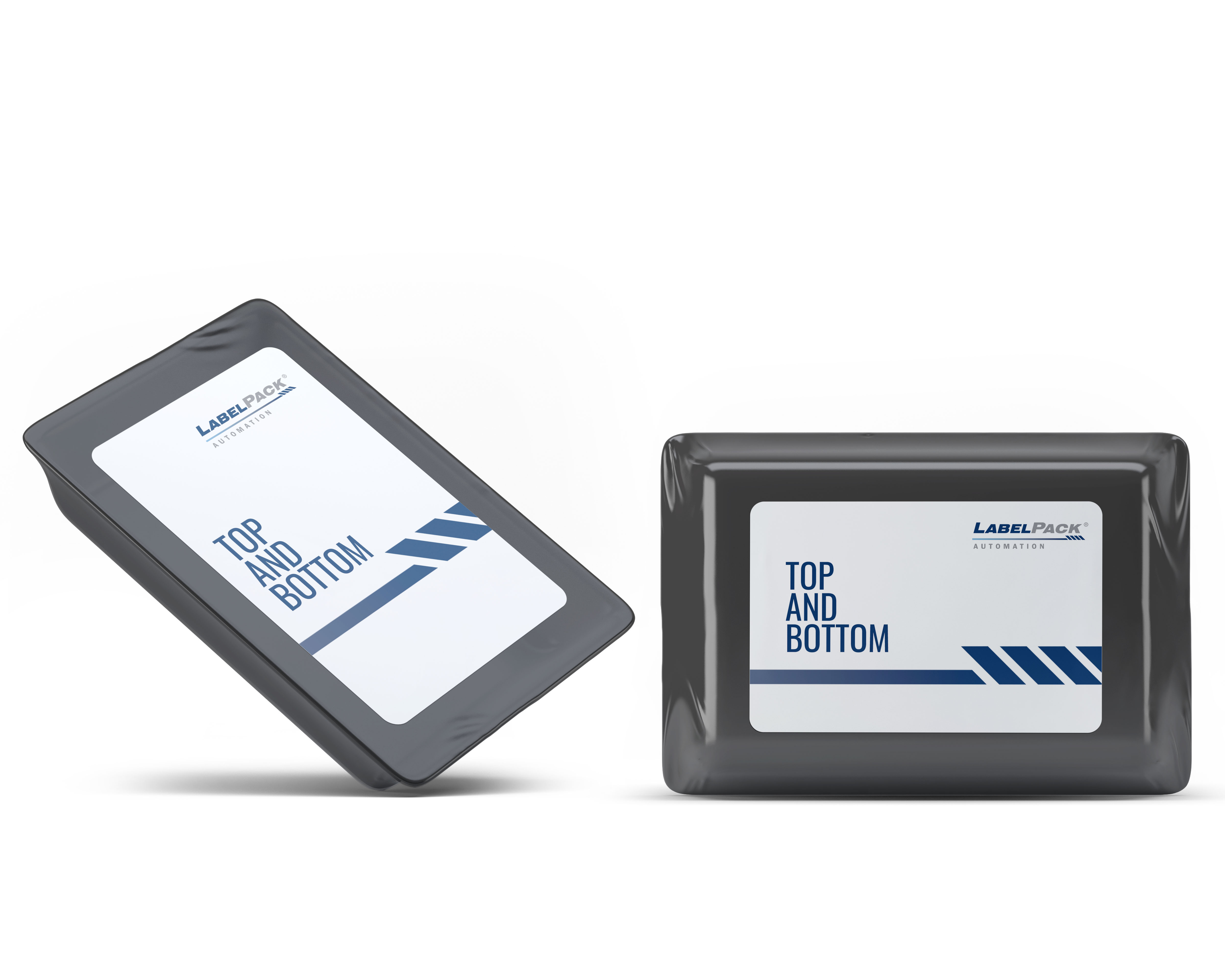 Automatic labelers for applying labels to the top and bottom of a container.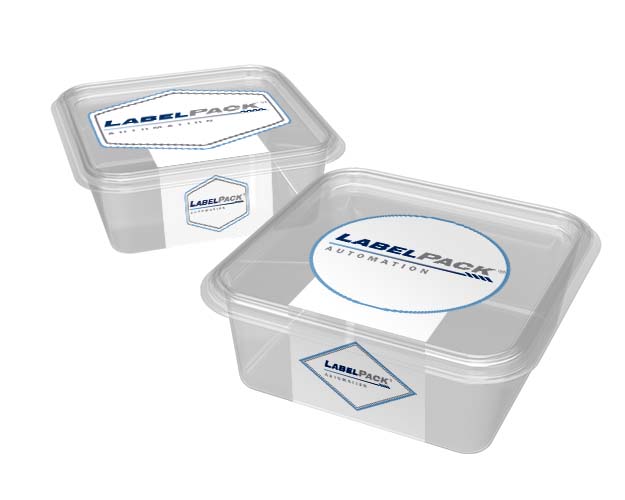 Automatic labelers for clamshell containers. For use with food containers.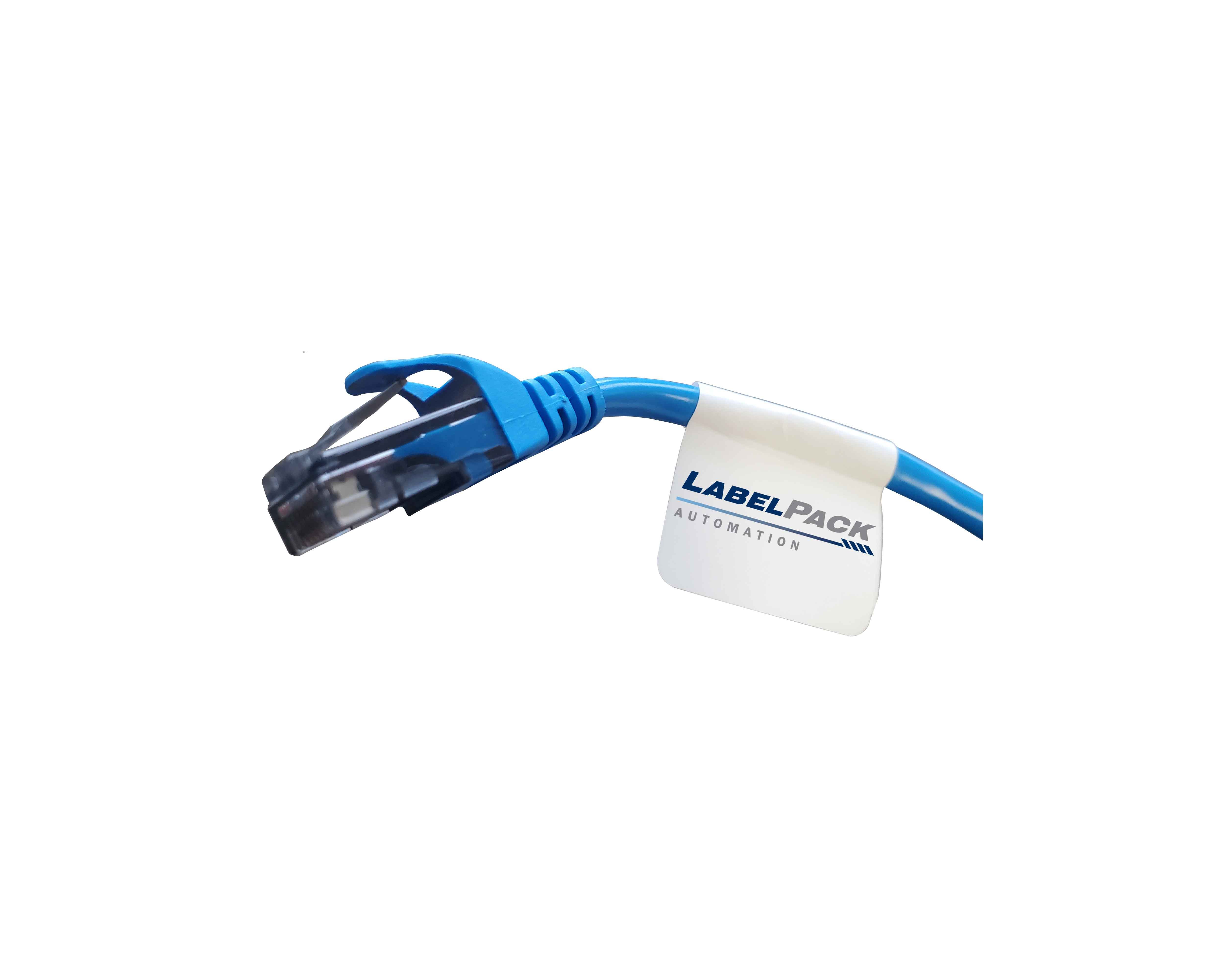 Automatic labelers for hose, cable, wire, or medical containers.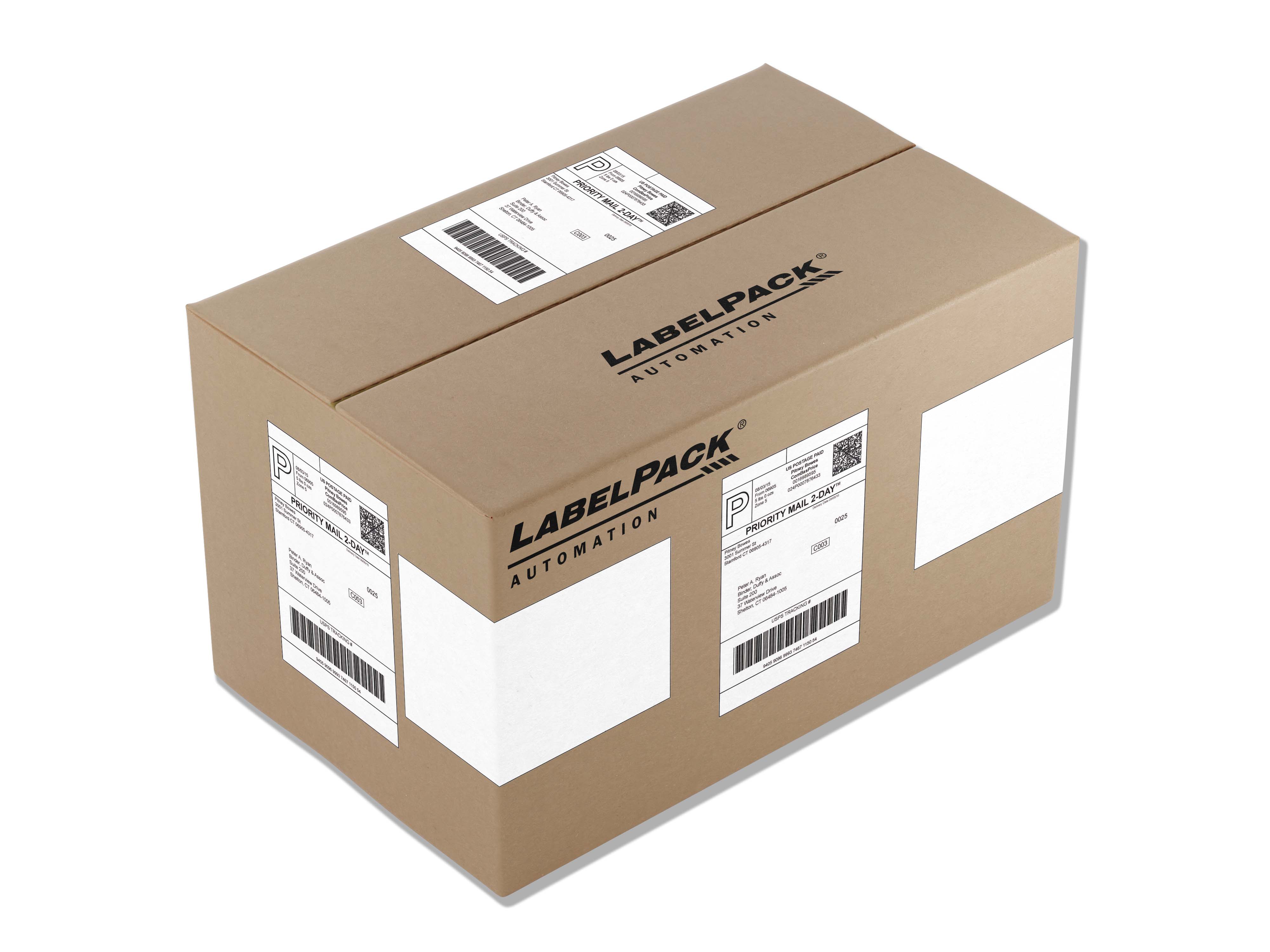 Print and Apply labelers for packaging, inventory, or shipping applications.
Custom Labelers to fit your application including multiple heads and special handling.
CORE COMPETENCIES
LabelPack Automation has broad expertise in designing, manufacturing, and installing labeling and material handling systems. We are vertically integrated and also provide label printers, labels, ribbons, other printed products. Our support services include system design, controls, data integration, equipment maintenance service, and supplies fulfillment.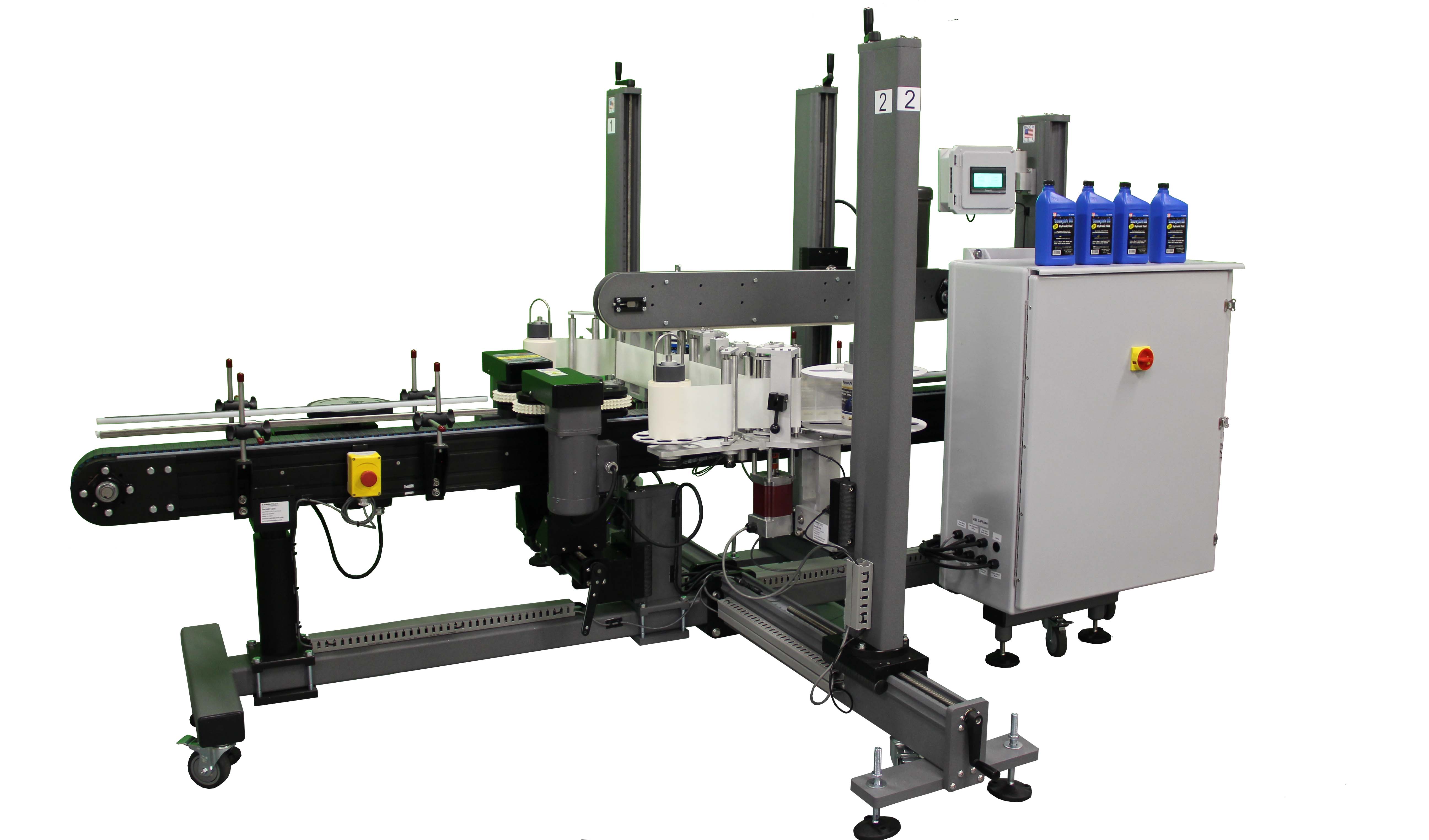 Automatic Labeling Systems
LabelPack Automation's labeling systems are engineered with the industrial-strength necessary to provide many years of uninterrupted service. Our systems can be used in everyday production lines, or when harsh environmental conditions are present.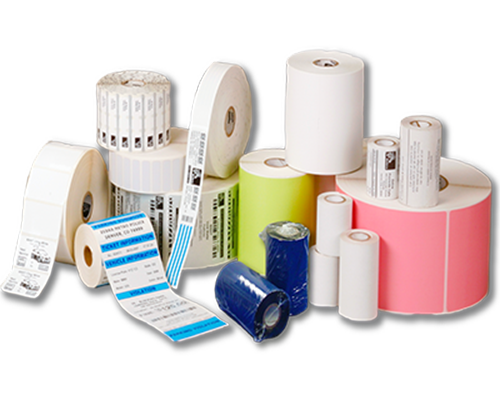 Labels, Tags, and Ribbons
LabelPack offers high-quality labels, ribbons, and tags to support automated processes. We will help you select the proper label construction and ribbons to assure your labeling process is problem-free.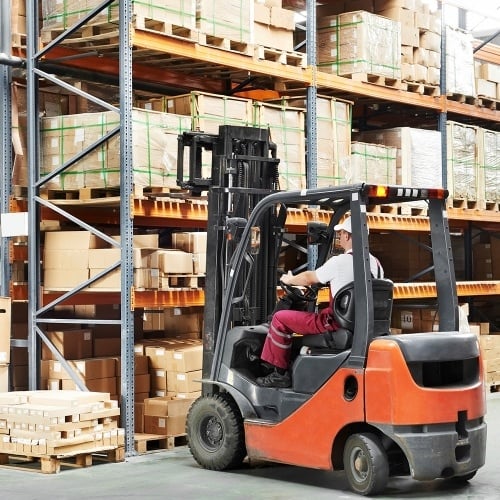 Fulfillment Services
With warehouse and fulfillment centers strategically placed throughout the United States, LabelPack Automation can produce and distribute your label supplies on a just-in-time basis.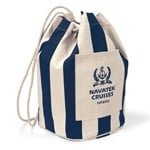 Promotional Products
LabelPack Automation can help you keep your company's name in front of your customers by designing and distributing high-quality promotional products. We specialize in innovative and cost-effective trade shows and event giveaways from t-shirts and other apparel to key chains, pens, golf supplies, and much more.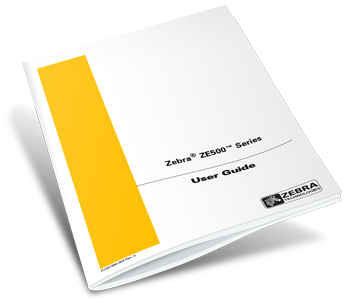 Printed Products and Forms Management Services
LabelPack has many years of expertise designing and providing printed products including brochures, corporate annual reports, employee manuals, forms, and business cards. Our fulfillment services cannot be beat.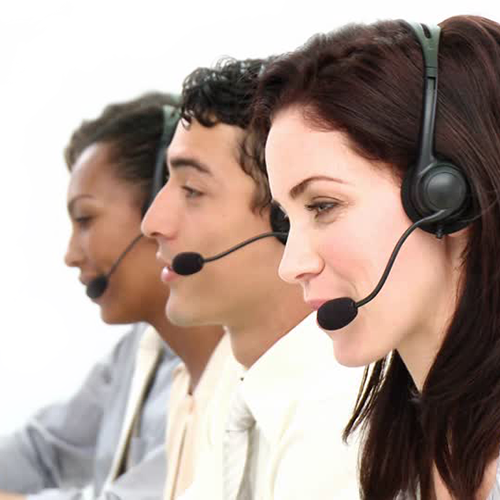 Customer Service & Support
At LabelPack, we understand that our customer relationships don't end on installation or with the first order. As a customer, you will be assigned an account manager who will stay in contact with you and make certain that your every need is met.
Over 2500 businesses of all sizes trust us.