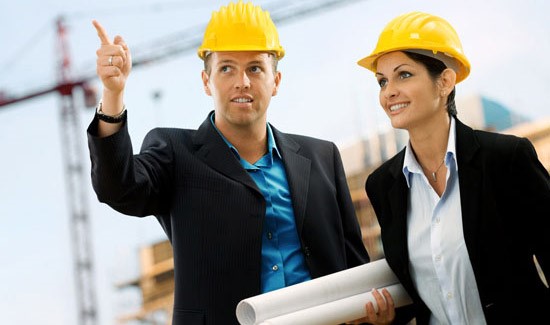 INSTALLATION SERVICES
LabelPack Automation creates a project plan as a blueprint for the installation of your new automated labeling system. This can be a complete turnkey labeling solution or the segment of a larger packaging solution.
Removal of Old Labeling Equipment
If it's a simple printer applicator or a complete retired packaging line, we will remove the old equipment to make room for the new system.
Prepping the Footprint
The footprint refers to the space the labeling equipment will be in. Preparation may include: leveling the floor, raised platforms, recessing the floor, etc. Whatever we need to accommodate the labeling system will be included.
Once the old system is removed, we begin the installation of the new labeling equipment. We start with the erection of the system and integrate it into the existing production line. That integration includes both the physical integration of the equipment and the data integration to ensure the correct data is being fed to the label printer applicators.