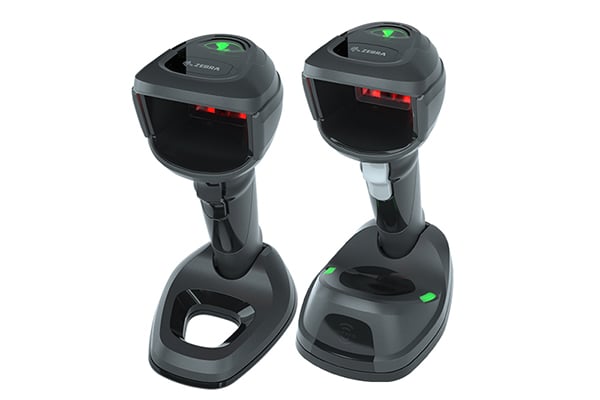 HANDHELD SCANNERS
Need to take your scanner on the road? LabelPack Automation can provide you with rugged, industrial handheld scanners for your business and production needs. Handheld scanners are a great solution for businesses who routinely send their workers on the field for quick information gathering through simple scan barcode scanning.
LabelPack Automation has a barcode scanner to fit your production's every need! One common option is a multi-plane scanner capable of reading anything from paper to plastic to displays on mobile devices. LabelPack also offers extra rugged scanners for jobs in adverse conditions. We also offer fixed-industrial barcode scanners for a wide variety of products that could be on your production line. LabelPack Automation will identify the barcode scanner that will work best for your business and will insure its proper integration into your production line.
Image-based code readers are a popular manufacturing must-have. LabelPack Automation can provide you with the best image-based code readers and integrate them into your current production. With traditional laser scanners, barcodes are often difficult to read when behind shrink wrap. Barcodes are also often unreadable when printed on paper bags, plastic, and other flexible materials. With image-based code readers, make scanning product codes throughout your production line a breeze!