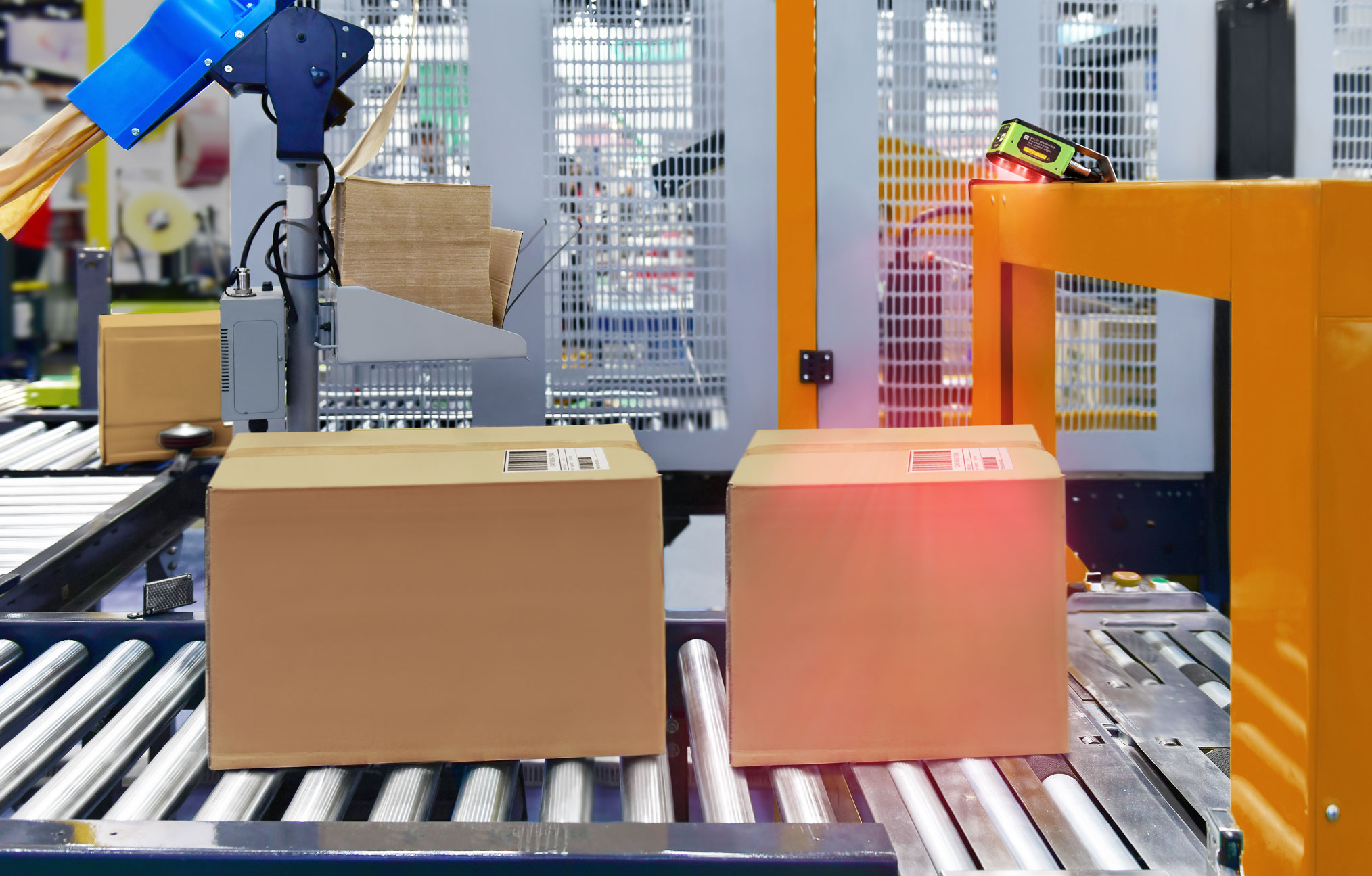 CONVEYORS
Various conveyors to accommodate any material handling situation.
Horizontal Conveyors

Sortation Conveyors
Incline Conveyors
Portable Conveyors
Gravity Conveyors
LabelPack's horizontal conveyors are an ideal choice for long production lines. Different belt widths are available in order to customize your conveyor system to your product specifications. The horizontal conveyors can also be hung from the ceiling to maximize floor space.
Sortation conveyors are used in production lines when products on a conveyor need to be separated based on your specifications. Sortation conveyors allow the products to be sorted and pushed onto the appropriate take-away line.
Also referred to as "floor-to-floor" conveyors, incline conveyors can move a product from one floor to the next. These conveyors are a necessity for large production lines that span different floors.
Used mainly for the loading and unloading of products, portable conveyors make the shipping, receiving, and storing of products easier and more efficient. When the conveyor is no longer needed, it can be stored on its end - taking up minimal floor space.
Add versatility to your production line with gravity conveyors. The roller curves provide a smooth, versatile product flow, and the optional guard rails can guarantee that the quality of your product is upheld.