EQUIPMENT MAINTENANCE SUPPORT PLANS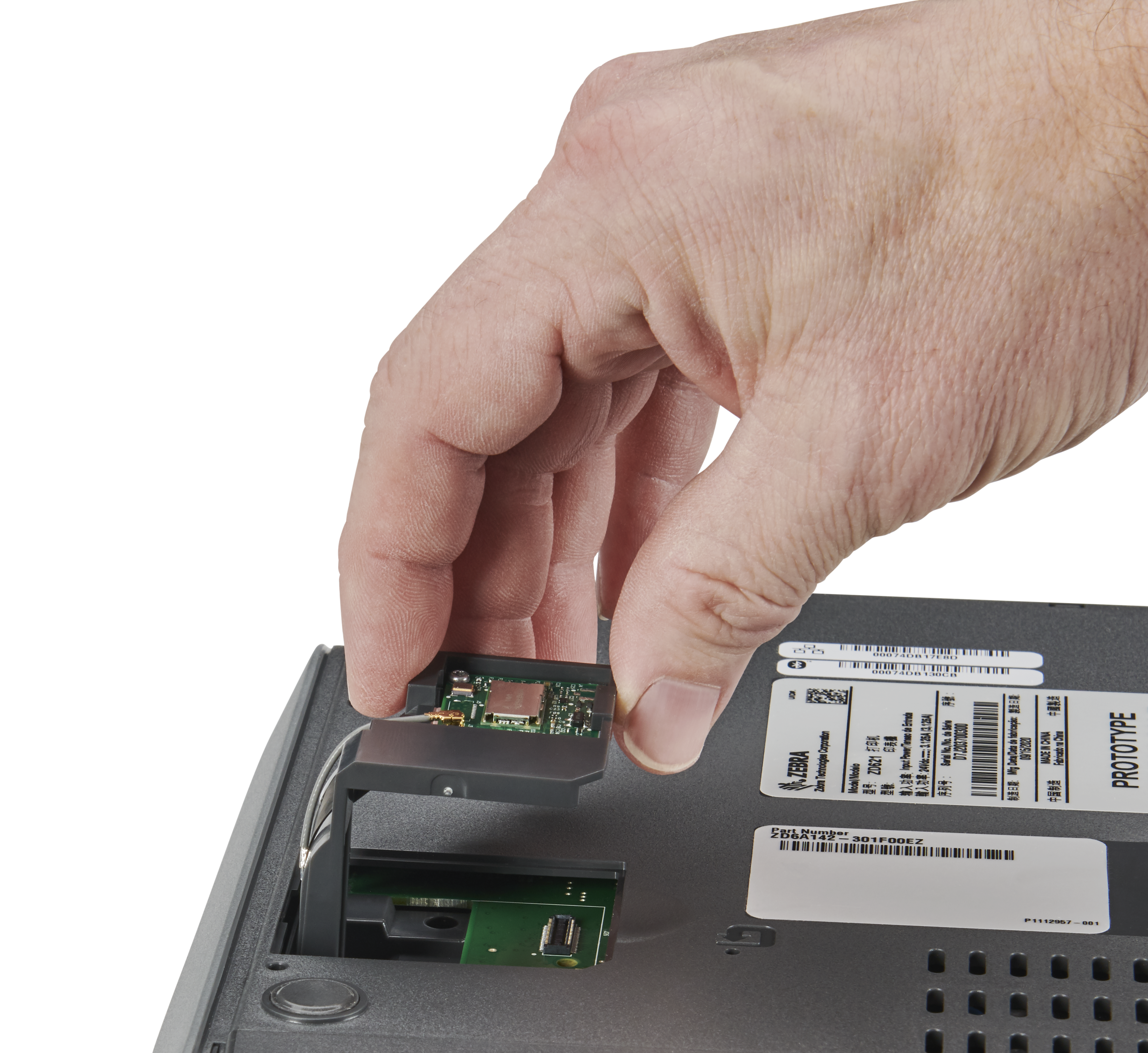 MAINTENANCE PLANS
We value the quality relationships with all of our customers. That's why LabelPack Automation offers on-going, post-implementation maintenance and support on all systems.
This is accomplished by:
Phone and on-site equipment support
Facilitating manufactures warranty
Phone and onsite IT support
Contractual support is available for both phone and onsite support; also, pre-purchased blocks of time may be available as Technical Service Retainers (TSRs) which can provide a discounted hourly rate.