LabelPack Automation has a complete selection of industrial desktop printers suitable for a variety of production environments. LabelPack offers a range of high performance industrial printers from manufacturers such as Zebra, Datamax O'Neal and CAB to help you find the exact desktop printer you need for your application.
These printers' compact designs and operator-friendly technologies make them an ideal solution for printing a variety of mission-critical jobs. From mid-sized labeling solutions in the healthcare and commercial industries, to large projects in warehouses and assemblies.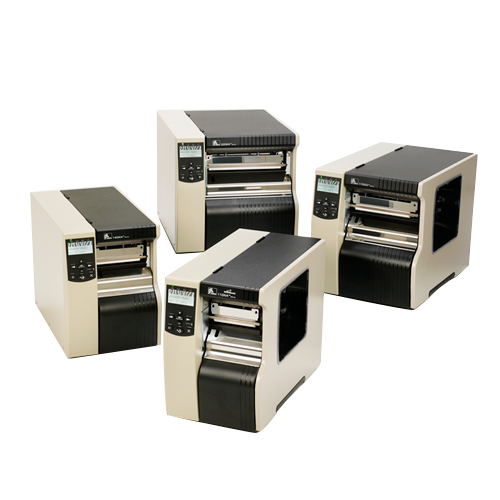 Built for high-volume applications and harsh environments, Zebra's Xi Series label printers deliver superior print quality and reliability. Boost productivity with faster print and connection speeds, and reduce downtime with early warning.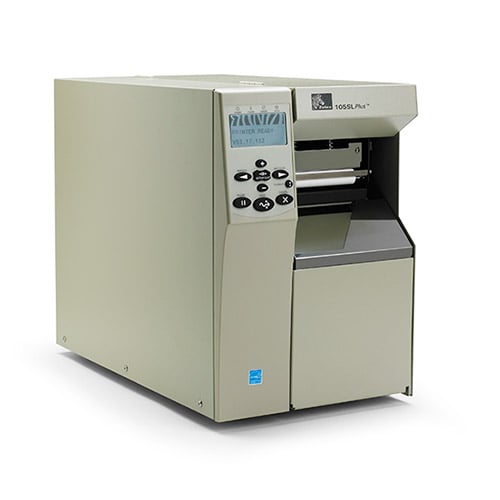 When economical and reliable high-performance printing is required, the rugged 105SLPlus is the right choice. Building on the legacy of Zebra's proven high performance printer design, the 105SLPlus provides high speed printing, a multitude of connectivity options, and all-metal construction to withstand tough use.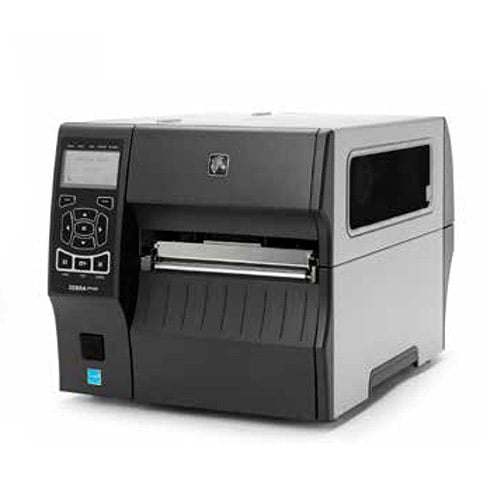 Keep your critical operations running efficiently. Constructed with an all-metal frame and bi-fold door, ZT400 Series printers deliver advancements in print speed, registration and connectivity as well as additional advanced features.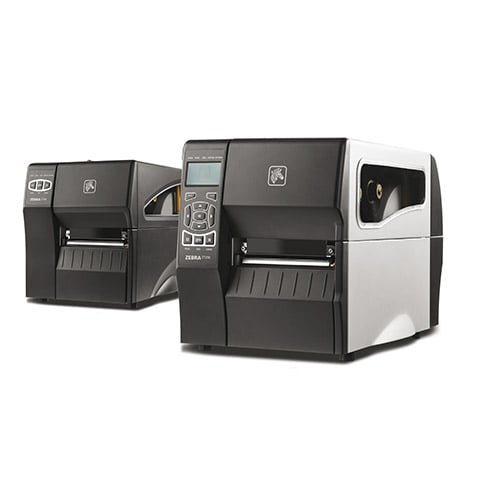 Zebra incorporated extensive customer feedback, as well as the legacy of our industry leading Stripe and S4M printers, to create the new ZT200 Series family of printers with elegant space-saving design, effortless setup, intuitive user operation, and ease of service and maintenance.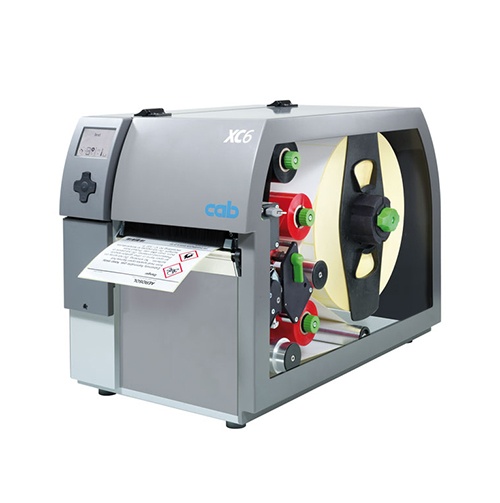 The CAB XC series for two-color printing is the ideal print engine for GHS labeling. With two in-line, arranged, thermal transfer print units, the CAB print engine can perform simultaneous, two-color printing on one label. Perfect for long-run, mission critical jobs, the large label rolls and ribbon saver at one print unit will save you valuable time and money. The XC4 and XC6 print engines are guaranteed to meet all of the classification and labeling requirements according to GHS.