LabePack Automation offers a variety of label printer applicator print engines from leading manufacturers such as: Zebra Technolofies, Datamax-O'Neil, SATO and cab. If you are in need of an automated labeling solution, let the experts at LabelPack Automation walk you through the benefits of each solution.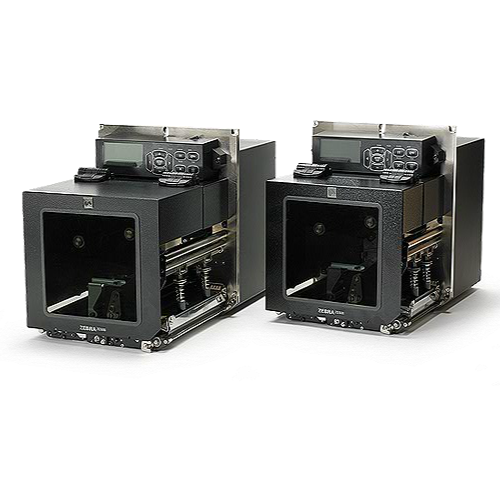 The ZE500 series takes an innovative approach to OEM print engines. Leveraging customer research, the design focuses on ease of use, integration and servicing. Built with the customer in mind, the ZE500 is designed to keep mission-critical print-and-apply applications operating with no interruptions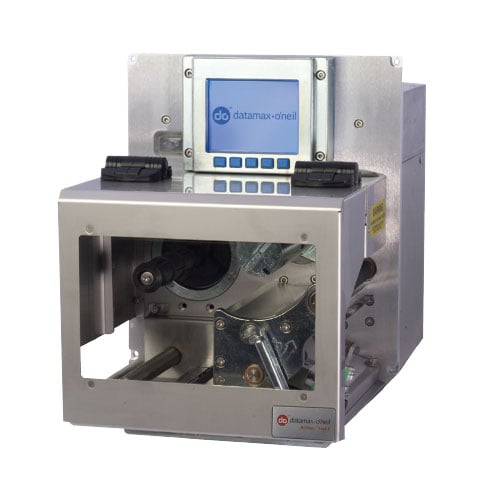 Datamax A-Class Mark II Print Engines for Applicators
The A-Class Mark II print engine is a high-performance machine used in print and apply applications. The Mark II is a high-demand, reliable print engine with a unique stainless steel cover. For print and apply applications in harsh or corrosive conditions, the A-Class is the series you need. This modular print engine can be easily serviced, minimizing down-time. The Datamax A-Class Mark II is the print engine of choice for automated print and apply applications.