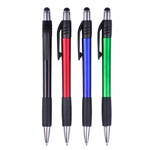 Trade Show Giveaways
Do you need an inexpensive, but personalized item to hand out to potential clients and partners at your next trade show? Gifting someone with a drink koozie, pen, or a stress ball is a memorable gesture that benefits your face-to-face marketing experience. LabelPack Automation can provide you with the giveaways you'll need at your next trade show appearance! We can customize almost any promotional item, including: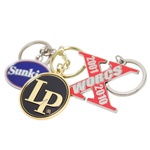 Sales Giveaways
LabelPack Automation would love to produce your sales giveaways! When you obtain a new client, don't just give them a smile and a handshake. Gift them with a customized item that is sure to impress! LabelPack can customize almost any item by request, including: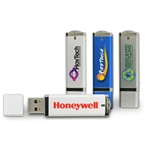 Electronics / Tech Giveaways
Remind your clients and partners of the valuable relationship you've built with custom electronic and tech gifts! Every time they enter the office or use a tech-device they'll remember what a great impression you've made with their business. LabelPack can custom print electronic and tech gifts such as: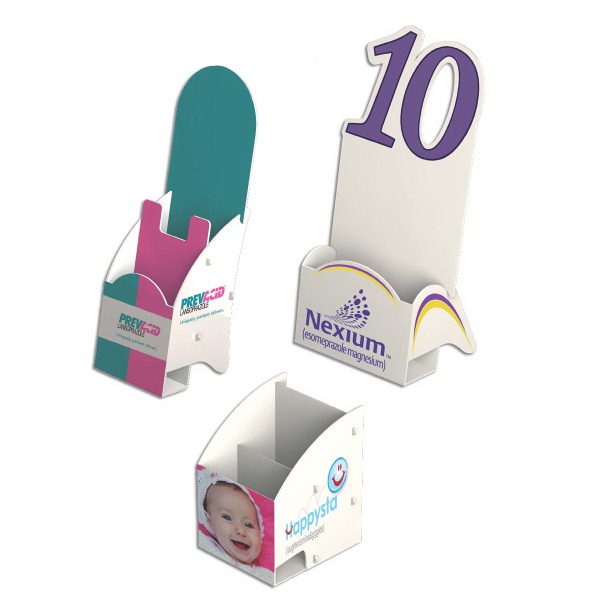 Custom Brochures
Brochures are one of the most traditional, common forms of marketing - but it's a promotional item you should have in your arsenal! LabelPack Automation can print stand-out brochures to help you promote your business. We offer brochure printing in a variety of sizes, and can print in full color and black & white. With LabelPack Automation's printing ability and access to some of the best printing equipment on the market, your business' brochures are sure to stand out from the rest!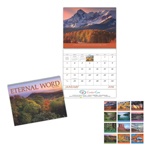 Custom Calendars
Remind your customers and partners at the start of every day that you are a valuable asset to them with a customized calendar from LabelPack Automation! Customize calendars with printed images of your business, your product, your staff, or simply your company logo. LabelPack can print desktop calendars, tri-fold calendar cards, traditional wall hanging calendars and more! LabelPack Automation is your go-to printing specialist for all of your custom printing needs.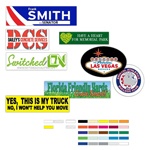 Window / Bumper Stickers
Custom window stickers and bumper stickers are a great way to promote your business and give your customers, potential clients, and employees a way to remember you! LabelPack Automation can print a variety of different window stickers and bumper stickers, customized with your logo or other image. Talk with one of our sales representatives today to ask about our custom window stickers and bumper stickers including: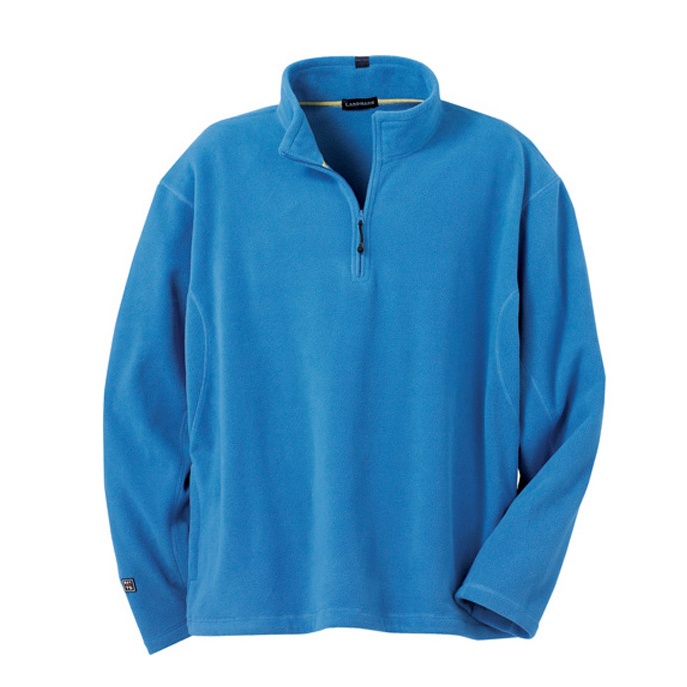 Custom Apparel
Customizing apparel is one of the most popular and fun ways to advertise your business. Most people own items of clothing that have been customized by a business with the intention of drawing more attention to their brand. LabelPack Automation can print your logo, company slogan, or other design on a variety of apparel items with our top-of-the-line printing equipment. Our printing specialists will help you through every step of the process to ensure that your custom apparel is top-quality when finished. Contact one of our sales associates today for custom printing on: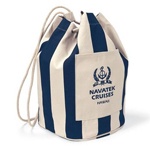 Employee Gifts & Awards
Award the great performance and the outstanding service your employees and team members provide to your customers every day. Giving employees gifts on special occasions, awards for exceptional efforts, and other customized items to promote your company raises team moral and gives you an opportunity to advertise your business, products, and services! LabelPack Automation can print gifts, awards, and other items for you to give to your employees and team members no matter what the occasion, event, or promotion. Contact our sales representatives to request a quote on custom printing the following items and more: