Starting a challenging label project?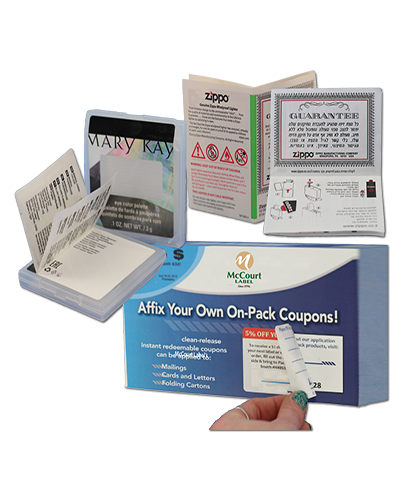 We can help you qualify the best substrate/adhesive combination for your job!
To learn a little bit more about the capabilities of our labeling expertise, feel free to request a label sample kit. Our kit includes a variety of label types designed for specific applications.
Fill out the form and offer a brief description of your application and we will send label samples of similar projects we have done in the past.
Or feel free to pick up the phone and give us a call at: 888-579-1528.