Blog Posts Written by Dave Ferguson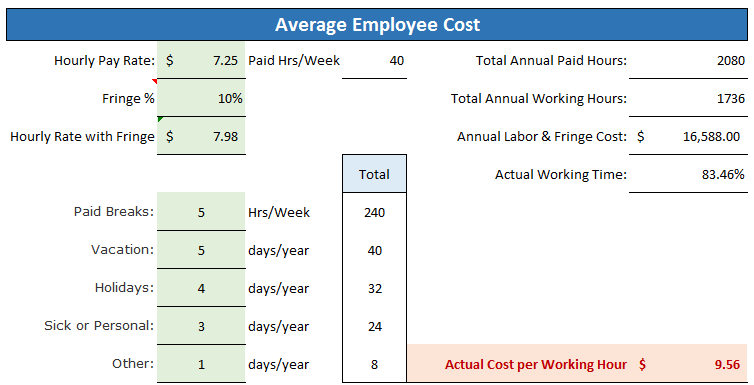 What label automation means to your bottom line.
Read More [fa icon="long-arrow-right"]
Recently, members of the LabelPack Automation sales team travelled to New Hampshire for a week and returned with their cab service and repair certifications from cab Technology Inc. Cab is a family owned company with 40 years of experience and expertise in the labeling and packaging industry. The company has grown from a garage location in 1975 to a successful, international product marking systems expert and industry leader.
LabelPack is thrilled to be able to offer cab printers and labeling solutions to our clients and future customers.
Read More [fa icon="long-arrow-right"]
LabelPack Automation developed an automated labeling system that was able to print labels, apply labels on the top and bottom, and verify the products all at once. This customized system was capable of a throughout of 45 packages per minute. The Allen-Bradley Series 1200 PLC was the centerpiece to the design and allowed the solution to be easily integrated into the customer's existing production line.
Read More [fa icon="long-arrow-right"]